In Honor and Memory of
Prof. Athina Markou and Prof. Jarda Wroblewski

To know
News
IMPORTANT DATES:
Open Early Registration - February 15th, 2017
Early registration - deadline June 15th, 2017
Late registration – deadline July 15th, 2017
Hotel reservation – deadline June 15th,2017
Abstract submission - deadline June 30th, 2017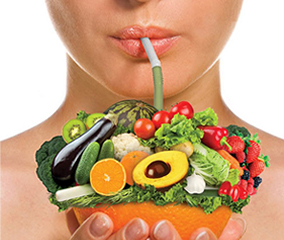 Sponsor & Exhibitors
Stay tuned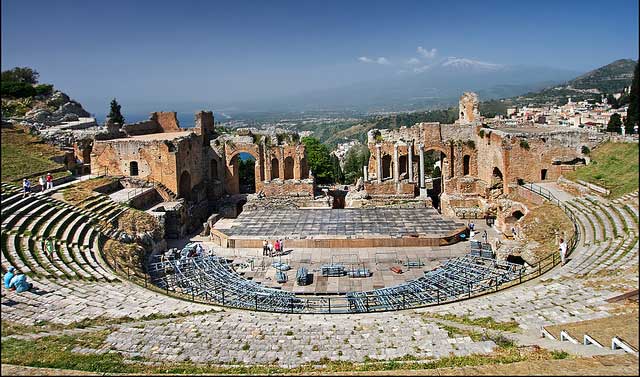 Taormina
The city is of Greek origin, it has also a historical and cultural baggage thanks to the several dominations that it has endured.
Taormina constitutes a virtue for the entire island because it knows to offer to the possible visitors of the valid cultural, historical, social and folkloristic cues indeed interesting.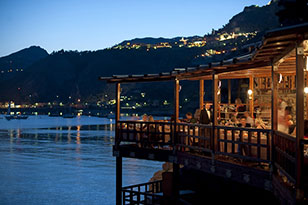 Grande Albergo Capotaormina
Via Nazionale, 105
98039 Taormina (Messina)
Phone: +39.0942.57.21.11
Fax: +39.0942.62.54.67
Sito web

Italian Legislative Decree no. 196/03 – Privacy Protection.

The personal data collected through this form are treated to the site registration, for statistical processing, and to the send, if wished, of information on activities and services of "Centro Organizzazione Congressi" , including automated ways, strictly necessary for these purposes.


We inform you that the disclosure of the data is compulsory and any refusal may result in failure to timely fulfillment of obligations assumed by us for providing the services required. The data controller is "Centro Ogranizzazione Congressi".

You can exercise your rights under the Article 7 of Legislative Decree. N. 196/03 (access, integration, correction, opposition, cancellation) by writing to "secretariat@nk2016.it". The data will be processed for "Centro Organizzazione Congressi", by staff responsible for the administration and management of the initiative.

Consent - read the information, * with the compilation of this form I consent to the processing of my personal data in the manner and for the purposes indicated in the same informative * through the contribution of the e-mail address, fax number and / or the phone number you agree to the use of these tools for sending information.